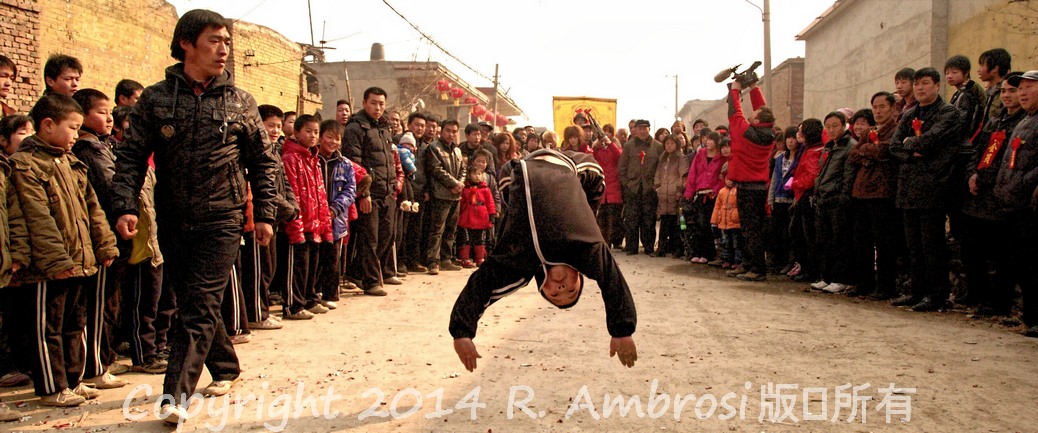 Villages Meihuaquan Traditions- Old martial art brings new spirit to rural China 乡村传统- 古老武术令中国农村焕发生机
Note:   This article was commissioned by the Goethe-Institut and first appeared on www.goethe.de/china in November 2013. It appeared on the Goethe-Institut website in German, Chinese and English and can be found at http://www.goethe.de/ins/cn/en/lp/kul/mag/vtr/swl/11980640.html. Chinese and German translations are also provided. I have republished it here in conformance with the copyright contract I signed with Goethe-Institut but have added several additional photos and captions.
Chinese version of the article follows the English version.
Old martial art brings new spirit to rural China
Note: The names of places and people have been changed to protect privacy.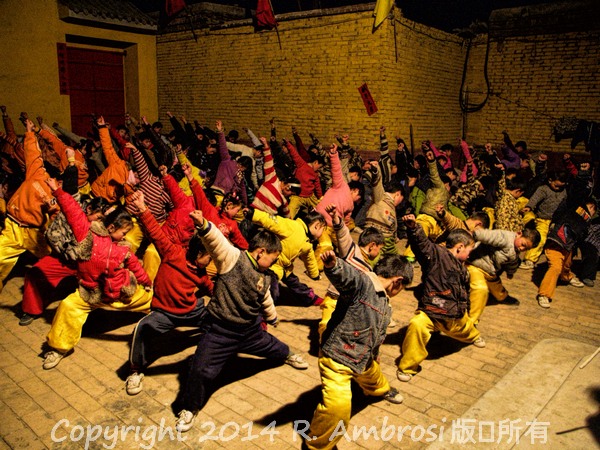 Despite the prolific rural outmigration caused by China's rapid urbanization, Minghe village in Heibei province is experiencing a renewal of community development and social cohesion that is attributable to the revival of a once-outlawed folk martial art and sectarian religious group, Meihuaquan (Plum Flower Boxing). The social function of meihuaquan activities– increased communal cooperation and an enhanced sense of social responsibility – is helping remedy the critical deficit in social trust and community cohesion that characterizes contemporary Chinese society.
Continue reading the "Rural Meihuaquan Traditions- Old martial art brings new spirit to rural China 乡村传统- 古老武术令中国农村焕发生机" »