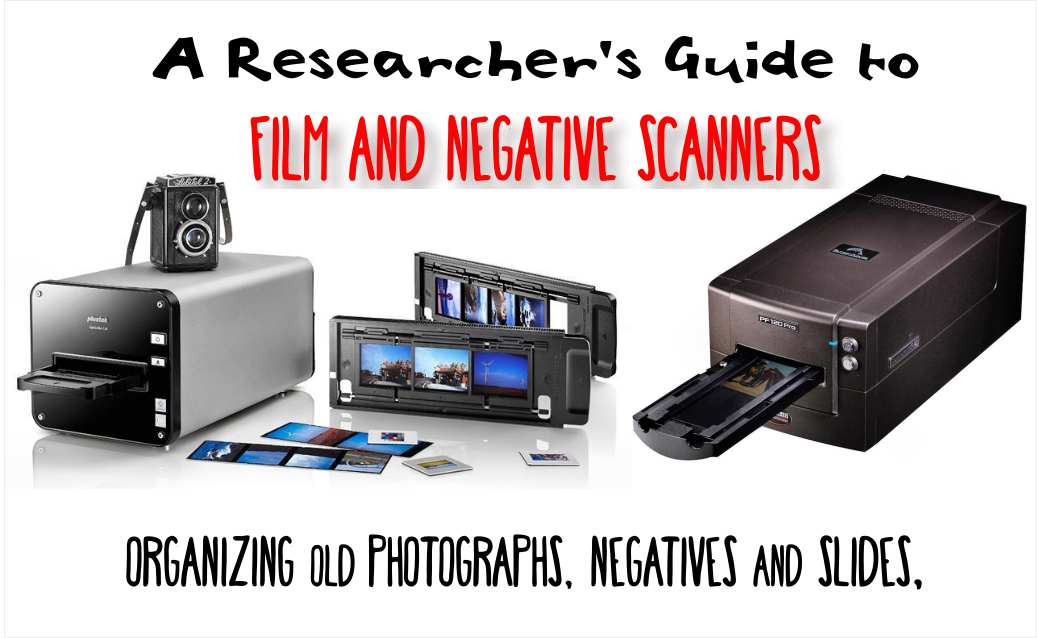 Guide to Slide and Negative Scanners
Organizing old Photographs, negatives and slides-
A Researcher's Guide to Slide and Negative Scanners
Full multi-part article coming soon.

Since the 1990s, I have been working on a number of research projects on the rise of civil society and folk religious movements in rural north China. The current status of folk religious organizations in mainland China is a topic about which little is known but has been at topic of great fascination to me for quite some time.
The use of photography and videography to document cultural practices brings these practices to life. A great proportion of these traditions are performed and are visually rich manifestations of folk beliefs and practices that mould, reproduce and alter local social structures, cultural and economic landscapes.
I am now preparing for a photo exhibition. Much of my early documentation of meihuaquan practices from the 1990s through to the early 2000s are images shot entirely on film. During a research trip in 2004, I shot several hundred rolls of film resulting in thousands of images captured in the nuanced and subtle color gradations of old-school film and slides.
This large and very rare collection of images shot on film depicts folk religious ritual and martial arts in rural Hebei and Shandong. Digitizing these slides and negatives will allow them to be included in the planned exhibition and online display.
For several weeks, I read extensively about slide and negative scanners, and the various solutions that I could employ to digitize my collection. Some of the solutions are low tech and inexpensive. Others are exorbitant. After much thought and reading, I've narrowed down my choices.
The forthcoming review will discuss the various options and my final choices.
I will include reviews of these slide and negative scanners:
I'm currently deciding which scanner is best-suited to my needs. And I believe my needs will closely match those of other researchers who are seeking a solution to a similar problem.
VISIT SOON for the full article